Welcome to the Registration System of International Student Conference of Environment and Sustainability :
Step 1: Online Registration
Who can apply: Full-time University Students
Registration Deadline: Thursday, 20 May, 2021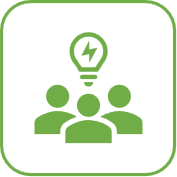 Step 2: Form a Team
Registered teams will receive background information on specific topics for the ISCES Global Environment Solutions Competition. Please prepare according to the guidelines!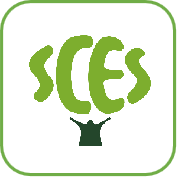 Step 3: ISCES Online Summit
Time: 3-6PM, 5 June 2021 (GMT+8)
The four specific topics for the Solutions Competition will be announced during the online summit.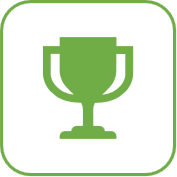 Step 4: Competition Day and Award Announcement
Time: 3-9PM, 6 June 2021 (GMT+8)
Theme: Ecosystem Restoration
Each team is required to give a PowerPoint presentation about the assigned specific topic and the awards will be announced.
ISCES 2021 Organizing Committee
For more information: https://unep-iesd.tongji.edu.cn/iesden/ISCES2021/list.htm
For Assistance: +86 (21) 65987790; isces@tongji.edu.cn
Service Hours: Monday to Friday, Beijing Time Zone: 09:00-17:00